BIO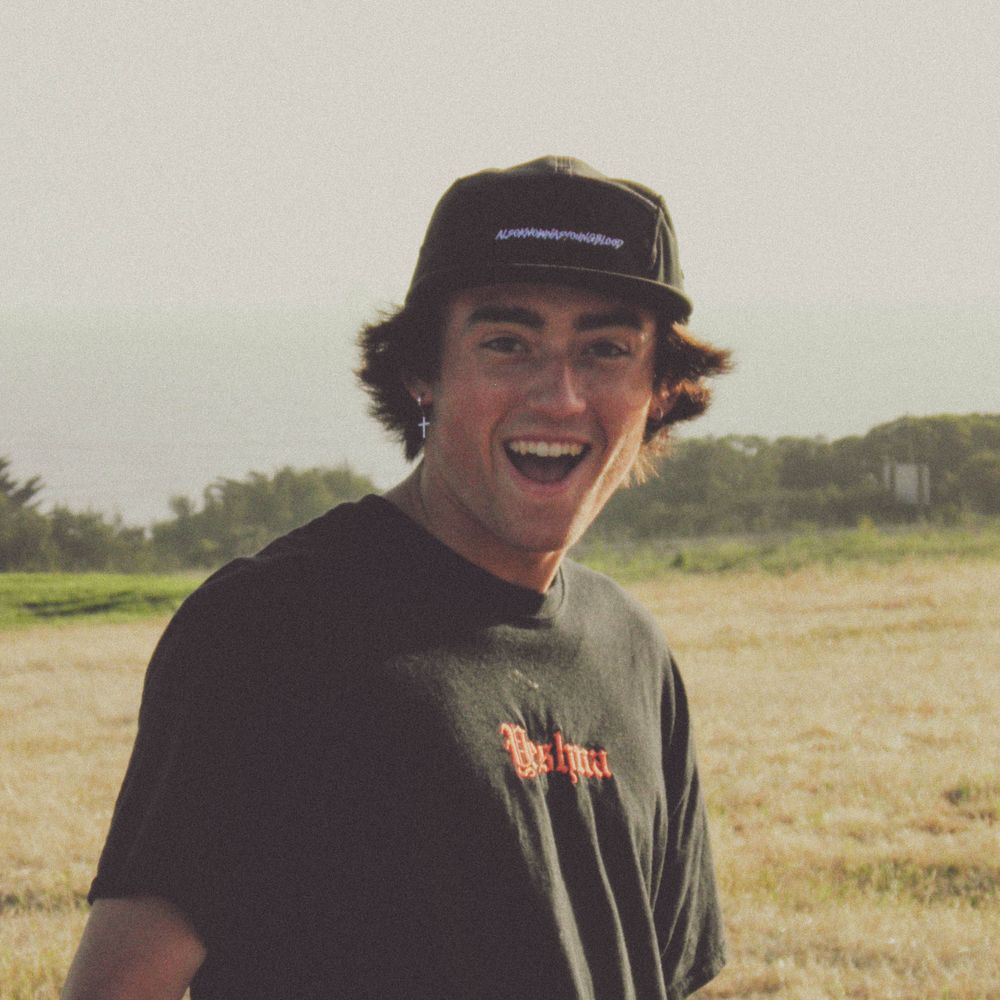 a.k.a Youngblood
Eli Apger (Alsoknownasyoungblood) is a producer, musician, graphic designer and videographer on a mission to spread the life and ministry of Christ through his music to the world. 
So where did the name A. K. A. YOUNGBLOOD come from? 1 Timothy 4:12 which says, "Don't let anyone look down on you because you are young, but set an example in speech, in conduct, in love, in faith and in purity."
Eli's musicality and heart for the Lord were evident from the get go. One morning when he was about a year old, he started beat boxing. By two, he had his own drum set, and by five, was laying down drum parts for his first band, The Jesus Jammers. When he was seven he began leading worship on guitar and vocals with his six year-old brother Isaac (on percussion and vocals) for Worship First Kid's Ministry at his home church in Danville, CA. By 8, he was playing drums for the church's Middle School Ministries and for the Video Cafe multi-site venue. All the while Eli and Isaac were stealing the show in Amazement Park (the Father-Son Praise and Worship Experiment), garnering over 10,000 views on YouTube. The Lord then blew the doors open and soon Eli was a regular on drums, guitar and bass at many other Bay area youth and main church services. About that time Eli began immersing himself in GarageBand. That led him to a worship and recording internship at another local church where he began to master Logic and numerous Adobe programs while becoming adept at songwriting, front of house sound, stagecraft, videography and photography.
Now Eli and his brother Isaac (I|C) are currently working on their debut album HOLYWOOD. To support Alsoknownasyoungblood check him out on all music platforms, follow him on social media and sign up for the email list.