BIO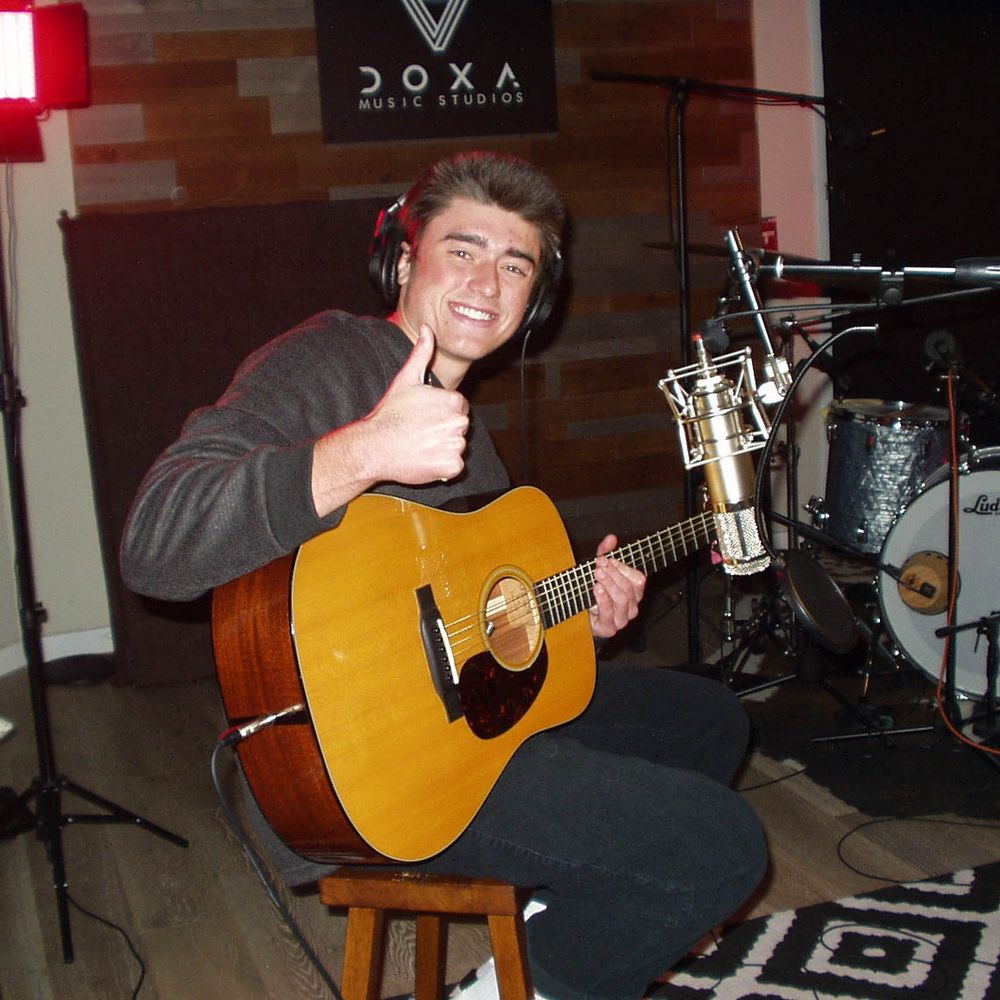 Why the stage name Alsoknownasyoungblood? It is inspired from the Bible verse 1 Timothy 4:12 which says, "Don't let anyone look down on you because you are young, but set an example in speech, in conduct, in love, in faith and in purity."
Jesus and music have always been a huge part of my life. When I was about a year old, I started beat boxing. By two, I had my own drum set, and by five, was laying down drum parts for my first band, The Jesus Jammers. When I was seven I began leading worship on guitar and vocals with my little brother Isaac at church. By eight, I was playing drums for the church's Middle School and High School Ministries and for main church services and special events. I also wrote music for and performed in Amazement Park (Father-Son Worship Band). The Lord then blew the doors open and soon I was a regular on drums, guitar and bass at many other Bay Area youth and main church services. That led to a worship internship at another local church where I began to master Logic Pro and numerous Adobe programs while becoming adept at songwriting, front of house sound, videography and photography.
Now I am currently working on my debut album HOLYWOOD. I want to speak to my generation honestly about themes that most people, even pastors and Christian leaders, hesitate to talk about, and be an example and support to those who need help in their struggle with sin. It is hard to live a pure life with all the temptations and challenges we face today and we need all the encouragement we can get.
My biggest prayer is that this album can reach music fans everywhere with a message of hope that through Jesus, there is power to overcome every temptation and trial. Together, we can make a huge difference in the lives of those around us!